Do you remember sending a note to your sweetie and adding S.W.A.K. somewhere on it? That was the "good ol' days." Right? Well, my team, and you guys who are reading this can get in on SWAP.....Stamping with A Purpose.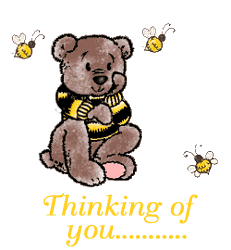 Make cards at home (for January, at least) and I will be giving them to residents in Brookdale in Clemson and Clemson Heritage. Later we will have a day together for making some also, but even then you may want to continue to making some at home or with a few friends; then bring them to class.
I am excited! EVERYONE loves getting a letter in the mail that ISN'T a bill! Can you imagine going a week without a bill or junk mail in your box ???!!!
The cards you make can be "thinking of you," or "birthday cards." Do not sign your name; the workers can then give them out when cards are needed....so they need to be generic. OK? Thanks. Of course, if you know someone in these 2 homes, by all means, send and sign some mail for them :)